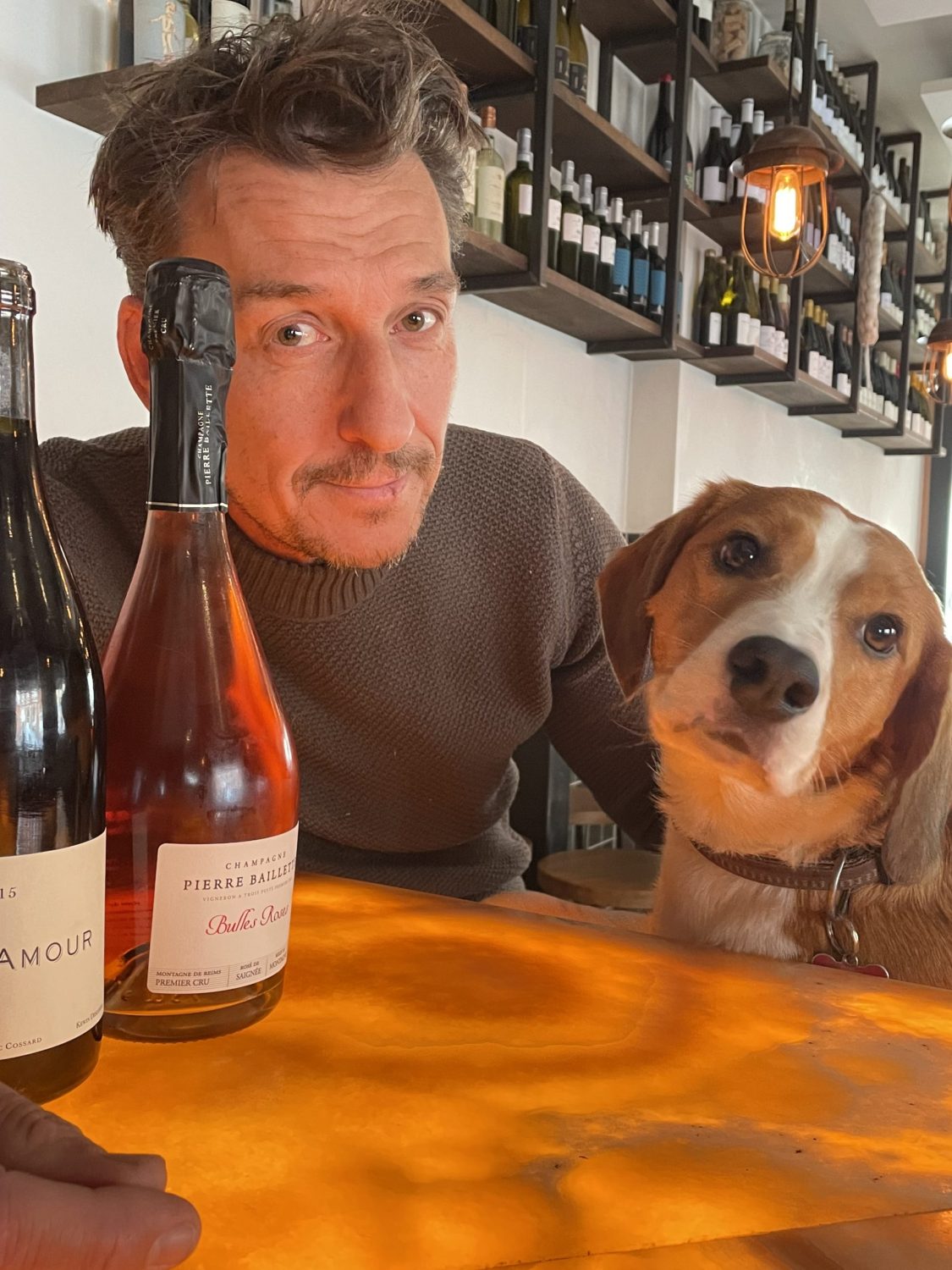 Meet Bart (pictured left), the charismatic and passionate owner of Barrica, the enchanting wine bar in Amsterdam Oud-West. With his friendly smile and endless enthusiasm, Bart is the heart and soul of this cozy establishment.
From the meticulously designed terrace that he's always improving, to the remarkable wine list curated by Bart himself, every detail reflects his dedication to creating memorable experiences. As you sit at the bar or relax in the cozy corners, Bart's contagious energy draws you in, making you feel like catching up with an old friend over a glass of your favorite wine. Sometimes an old friend that cannot stop talking, but let's just say that's part of the charm.
So, when the craving for an extraordinary evening strikes – one brimming with captivating conversations and exquisite wines – make Barrica your destination. Let Bart and his furry sidekick Billy invite you into a world where wine passion meets genuine connections, all against the backdrop of a charming terrace.
Raise your glass and toast to Bart, the wine-loving maestro behind the magic of Barrica!
Say hello to Charis, the ambitious powerhouse at Barrica! She's the master of organization and practical wizardry, keeping things running smoothly while Bart works his magic.
Armed with a master's in cognitive psychology, Charis brings her structured approach and love for vino to the table (don't tell anyone, but she actually prefers beers and cocktails over wine). You'll find her expertly juggling inventory, menu design, and cracking jokes that are even funnier after a glass or two. With Charis around, the drinks flows, the laughs roll, and Barrica is the place where structured meets fabulous!
Cheers to Charis, to her love for organization and design on a quest to always improve Barrica!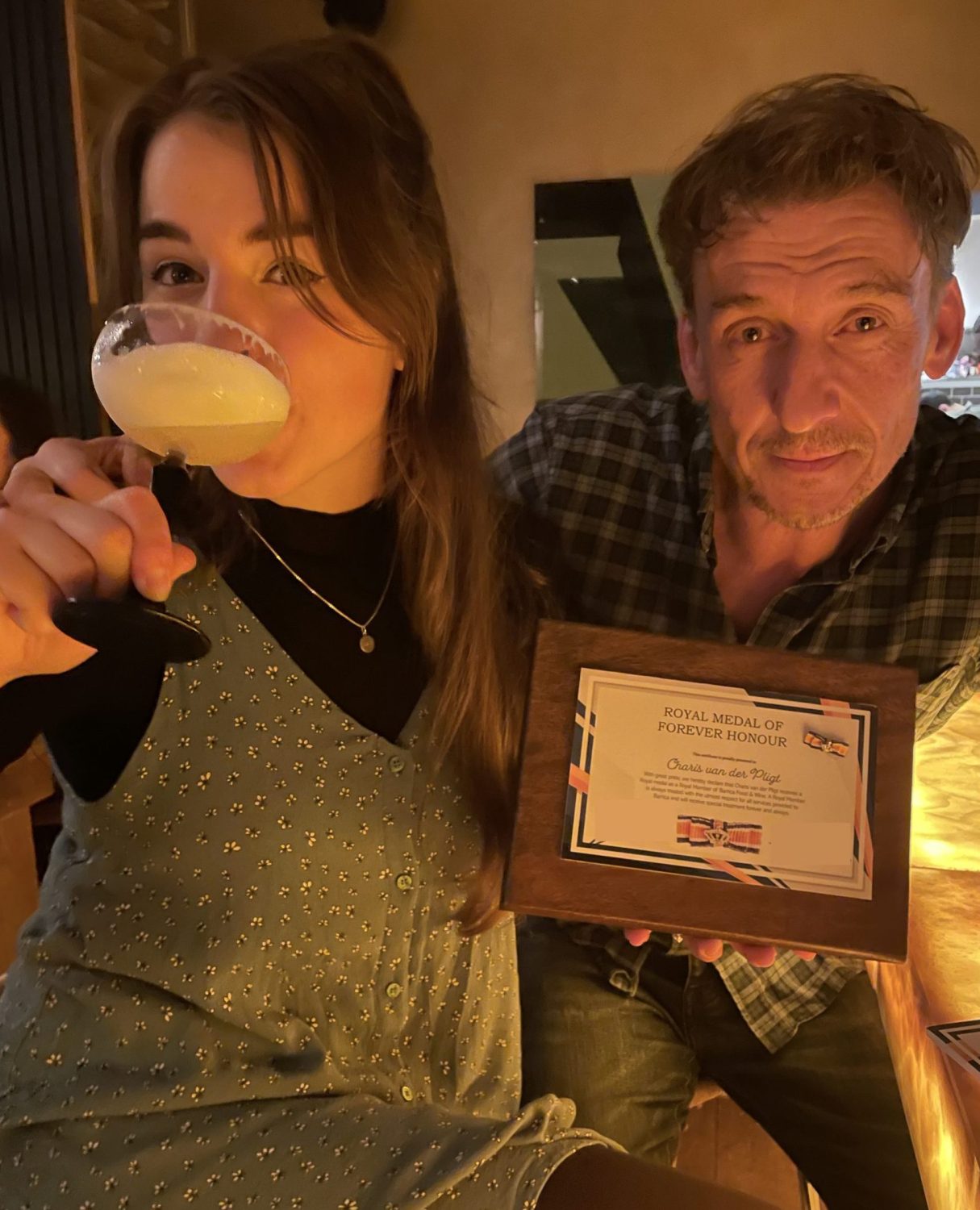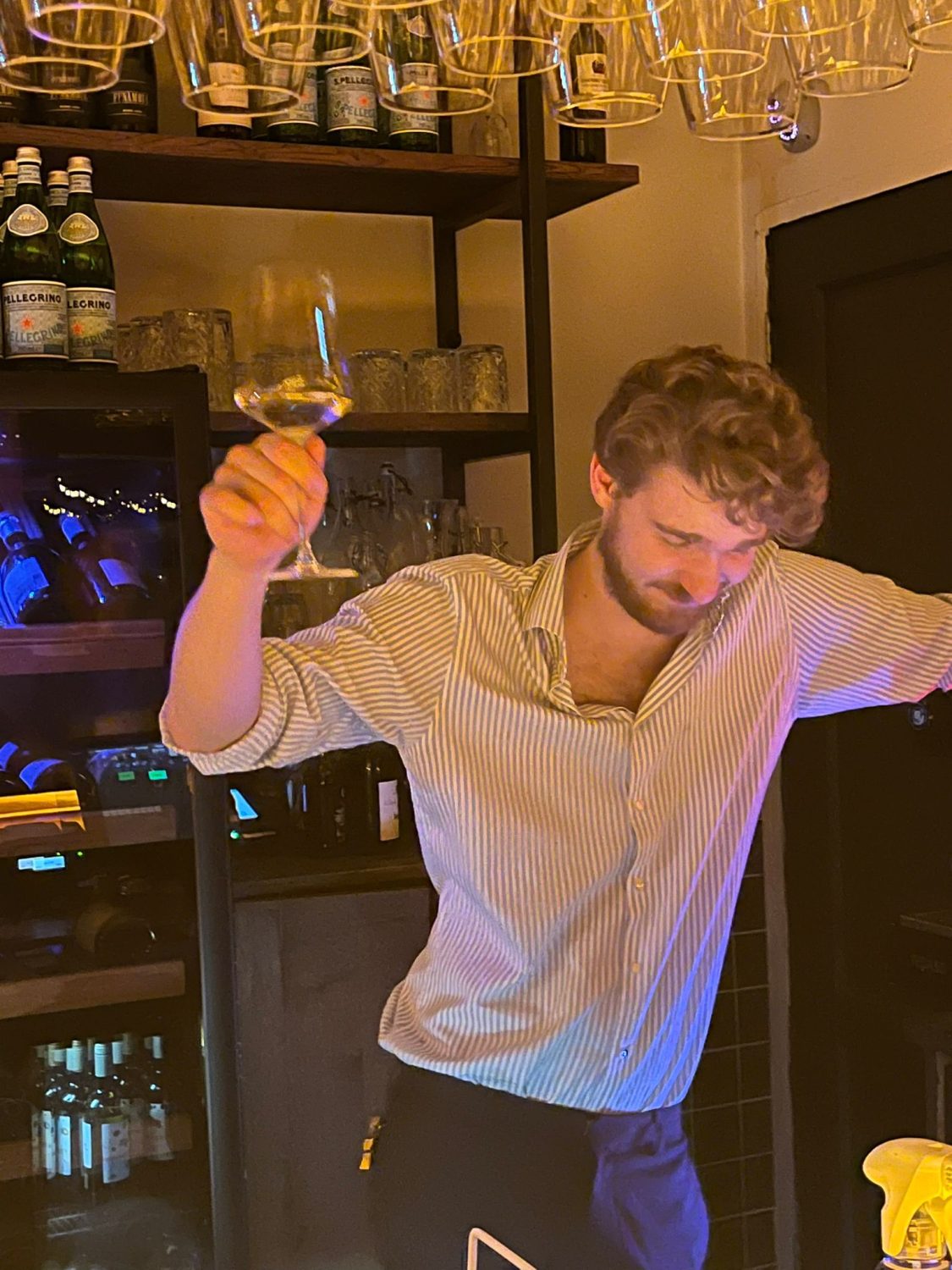 Introducing Koen, the wine aficionado behind the bar at Barrica. With his years of experience, technical knowledge, and sensational hair, Koen is always in control and keeps the overview all night long.
Pull up a seat at the bar and prepare to be dazzled by Koen's expertise: he's a fountain of wine knowledge, eager to share fascinating stories and recommendations with curious guests. But Koen's talents don't stop there; he'll whip up a great cocktail, delighting your taste buds with every sip. And if you're lucky, you might catch him singing along to some Dutch songs, or some soulful classics.
Cheers to Koen, the wine wizard and the heart of hospitality!
This is Tarik, the culinary maestro of Barrica! With an extraordinary talent for crafting delectable dishes, Tarek has rightfully earned the title of being THE chef. His creative genius shines through in his exquisite ceviche, a dish that leaves taste buds dancing with delight.
But Tarek is not just known for his culinary skills. Because whenever he gets the chance, he'll try to scare anyone who comes by in the kitchen by jumping from behind the fridge. Ah well, we got used to it, and at least it keeps the energy high and the atmosphere lively. When he's not practicing his culinary magic at the restaurant, you'll likely find Tarek immersed in a cloud of smoke, with a Bacardi-cola, experimenting and conjuring up new recipes that defy expectations.
However, it is Tarek's generosity with staff food that truly captures the hearts of the team at Barrica (his Roti is a real treat!). His selflessness and willingness to nurture the Barrica family make him an indispensable part of the team! Cheers!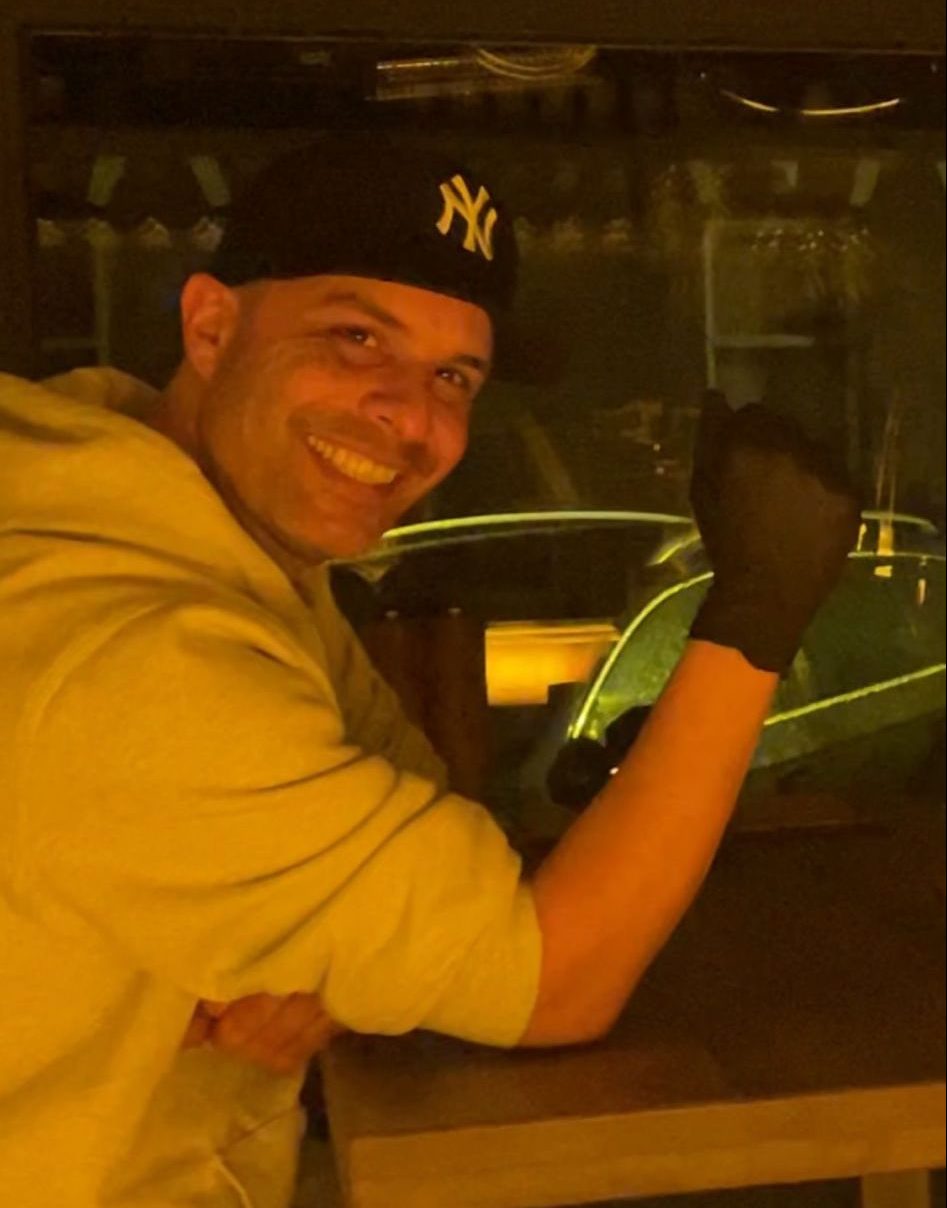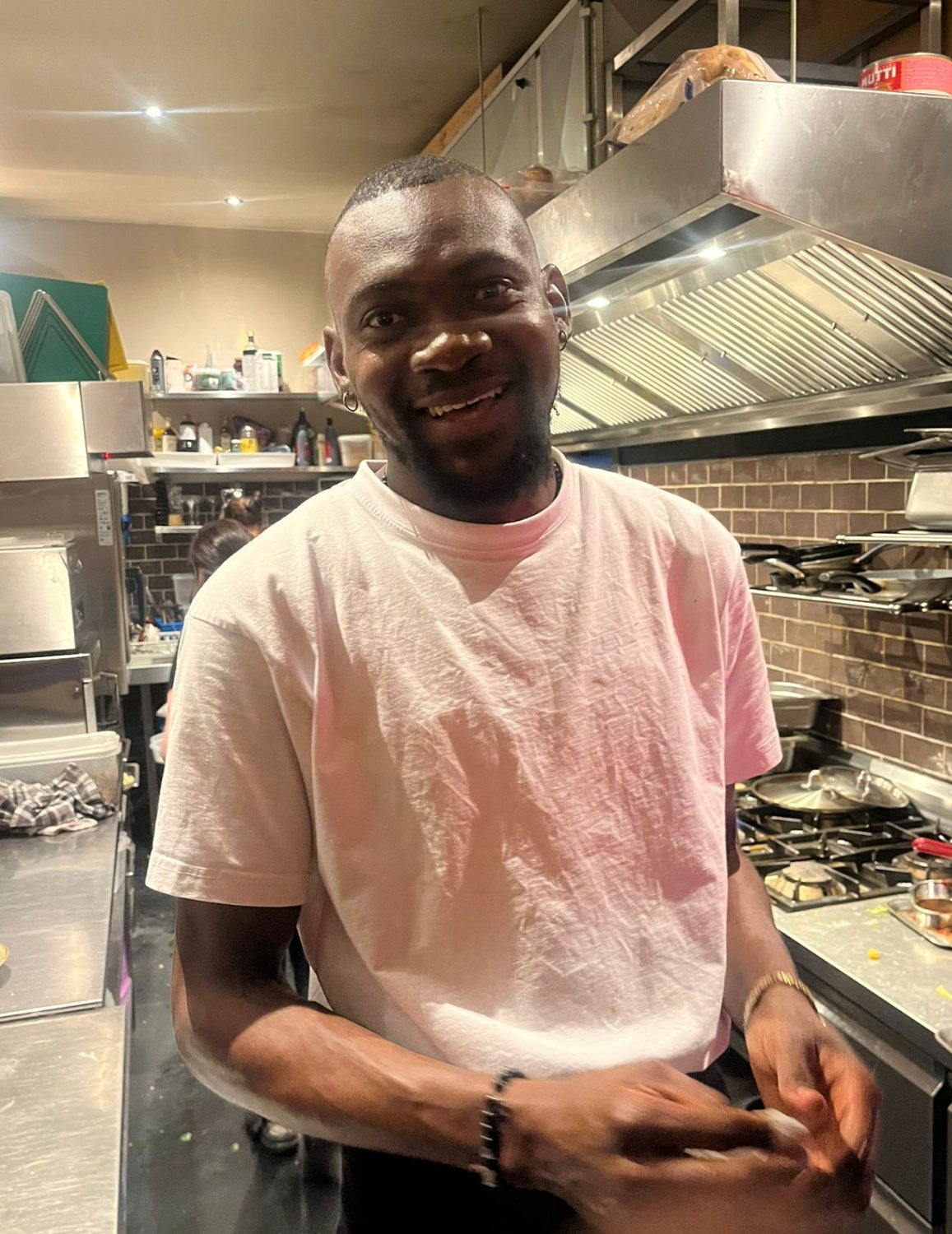 Meet Fred, the coolest cook in the kitchen, who effortlessly juggles his fashion icon status with his culinary prowess in the kitchen. Towering over others, he is often the one we ask to grab stuff from the top shelf, but it's not just his height that catches attention…
Fred's charm makes him a hit with the ladies, while he blasts his music in the kitchen. His tiramisu shines as a true favorite with our guests, but  his Pincho's truly steal the show, so make sure to catch them on our menu!
So say hi to Fred and his passion for food that shines through in all his dishes, leaving a lasting impression on all who indulge in his handcrafted bruschetta's.
Meet Lisette, the charismatic presence at Barrica. She might not be with us full-time anymore, but she still makes her mark. Lisette's positive spirit radiates through the wine bar, capturing the hearts of everyone around.
With her infectious sense of humor, Lisette always keeps the atmosphere lively and entertaining. She knows how to make the guys' heads turn with her magnetic charm and captivating presence. Whether she's managing emails or overseeing the floor, she shows her hospitality heart and sweet personality. Her enthusiasm adds an extra sparkle to the ambiance, making every visit to Barrica unforgettable.
Cheers to Lisette, the vivacious soul who can make you laugh, brightening your day and ensuring that your time at Barrica is filled with laughter, great wine (ask her about her favorite Chardonnay!), and wonderful memories!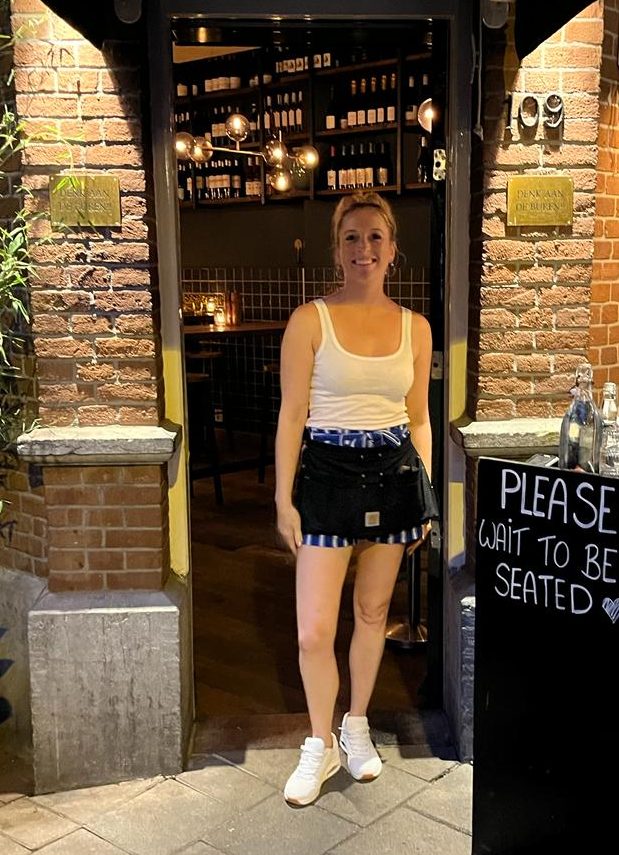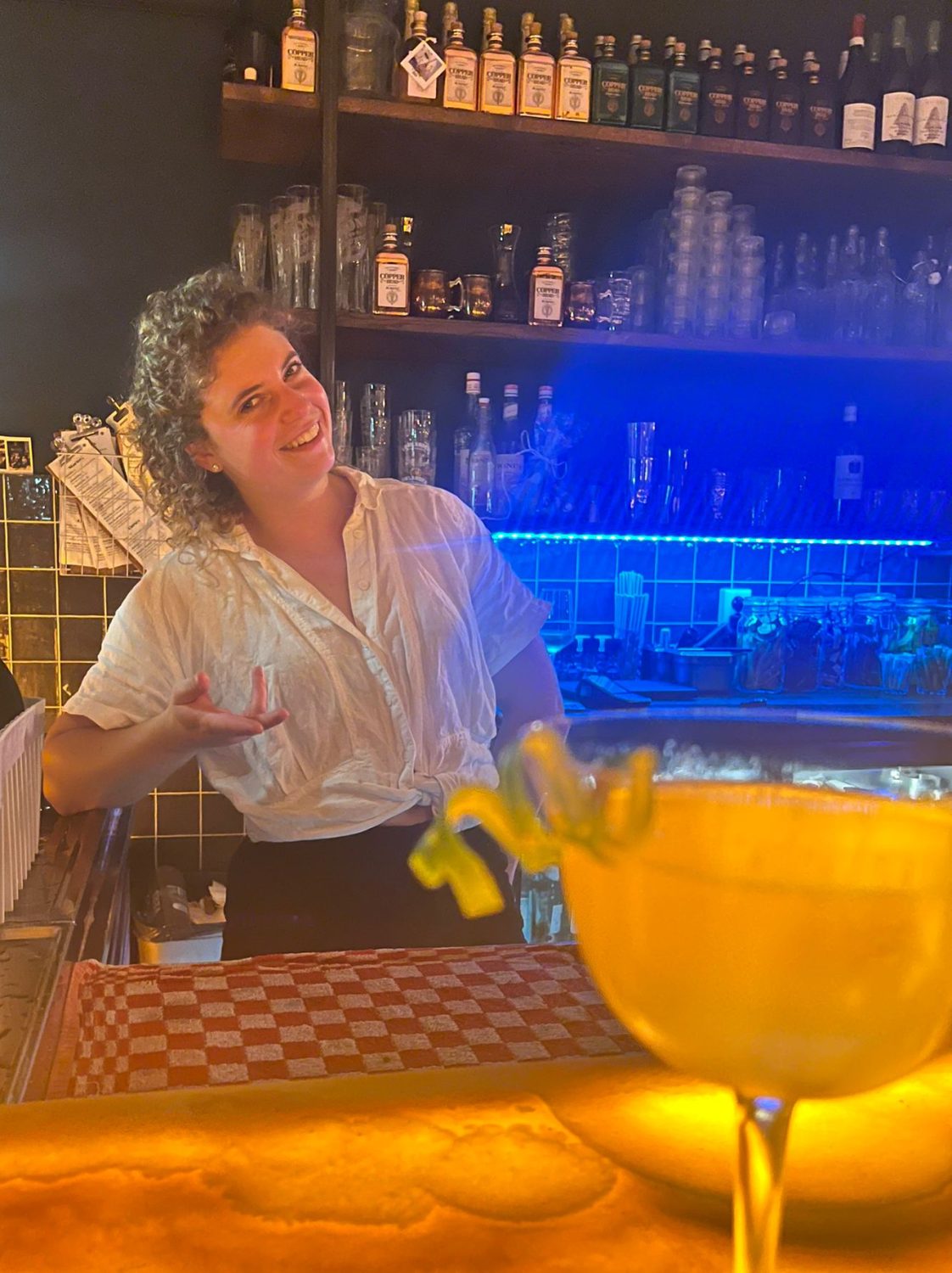 Introducing Madelon, the Dazzling Dynamo of Barrica! With her bouncy curls that lighten up the bar and her strength of a superhero, she's the ultimate force to have around the wine bar. When she's not studying medicine (and saving lives), she's pouring glasses of wine with a side of infectious laughter.
This girl knows how to have a blast, whether she's indulging in tequila-filled cocktail or savoring a crisp beer. But just be warned…her hangry moments might make you want to offer her a snack ASAP!
Join Madelon for an unforgettable experience filled with wine, beer, or cocktails (or all three), and a whole lot of fun at Barrica!
Introducing Christian, our rising star! Having been part of the family for years, and he brings a sense of familiarity and passion to every dish he creates.
When he's not crafting delectable culinary delights, Christian can be found cheering passionately for his favorite football team, immersing himself in the excitement of the game. Zooming through the streets of Amstelveen and Amsterdam on his trusty scooter, he effortlessly navigates the city's bustling culinary scene.
With a calm character and an ability to handle stressful situations like a pro, Christian ensures that every plate is a masterpiece and every guest is left craving more. Fun fact: this talented young chef draws inspiration from his journeys to Zanzibar and Bali, infusing his culinary creations with the vibrant flavors and cultural influences he encountered along the way!
Get ready to embark on a gastronomic journey guided by the skillful hands and football-loving spirit of Christian.