D-Vine
We work with two wine suppliers to put together our wine list. One of them is D-Vine. The idea behind D-Vine is a wine import/wholesaler that focuses on the catering industry. Their wine shop & wine course location is situated at KNSM-laan 293 in Amsterdam. Their portfolio consists partly of their own imports, but they also enter into collaborations with other strong importers. They have both classics from renowned wineries and raw gems from lesser-known producers. Wines made with love and craftsmanship is what connects all these wines. Robin helps us put together a balanced wine list and visits often enough to teach the team about what is actually on the menu.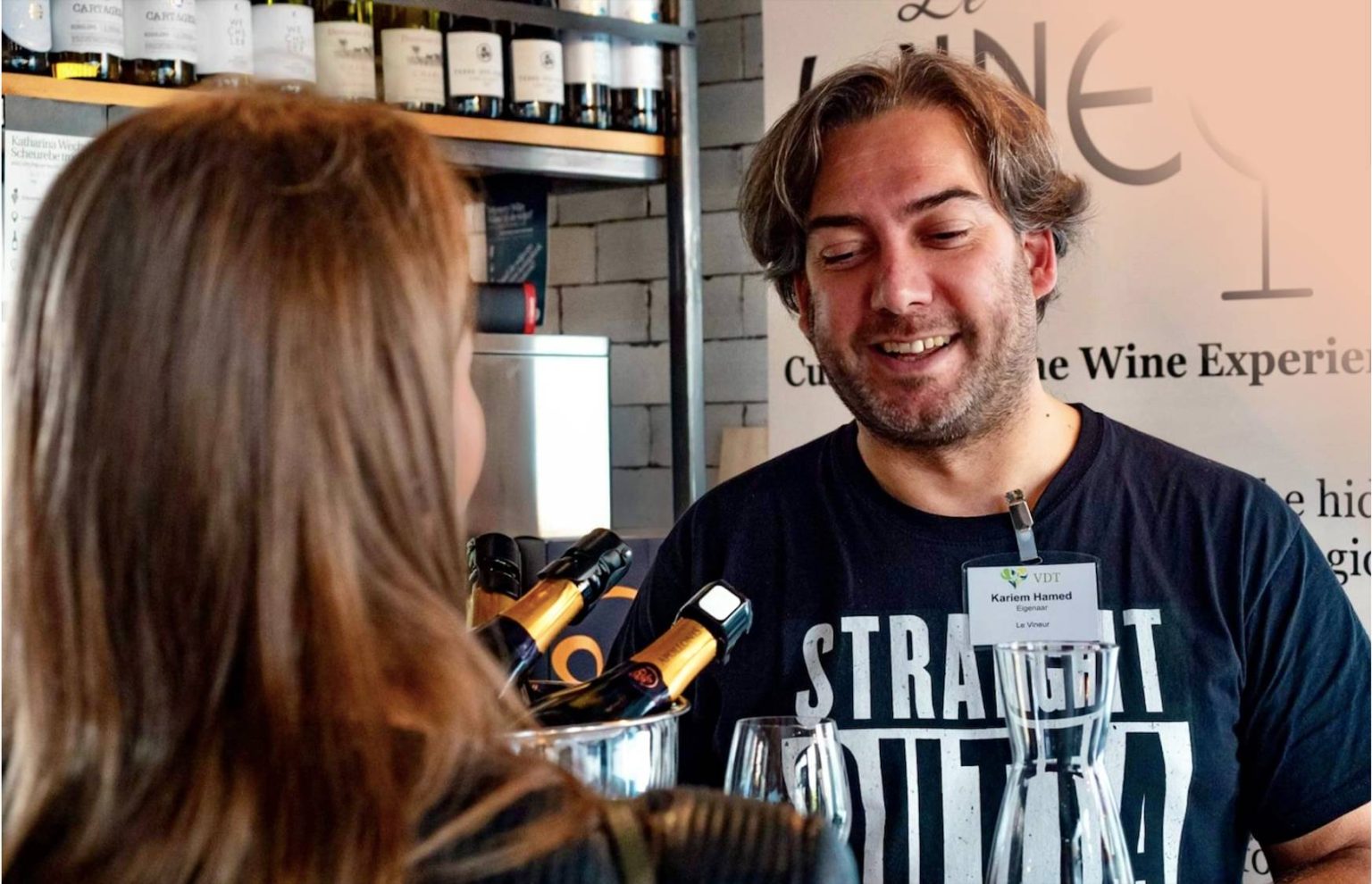 Le Vineur
Our other wine supplier is Kariem from Le Vineur. He is always looking for new gems and mainly focuses on wines from France. In his quest for wines, accessibility, quality, exclusivity and sustainability are the main pillars. Kariem can tell stories about the winemakers, the grapes, the special locations, the aromas, the color of the wine and so on and so on.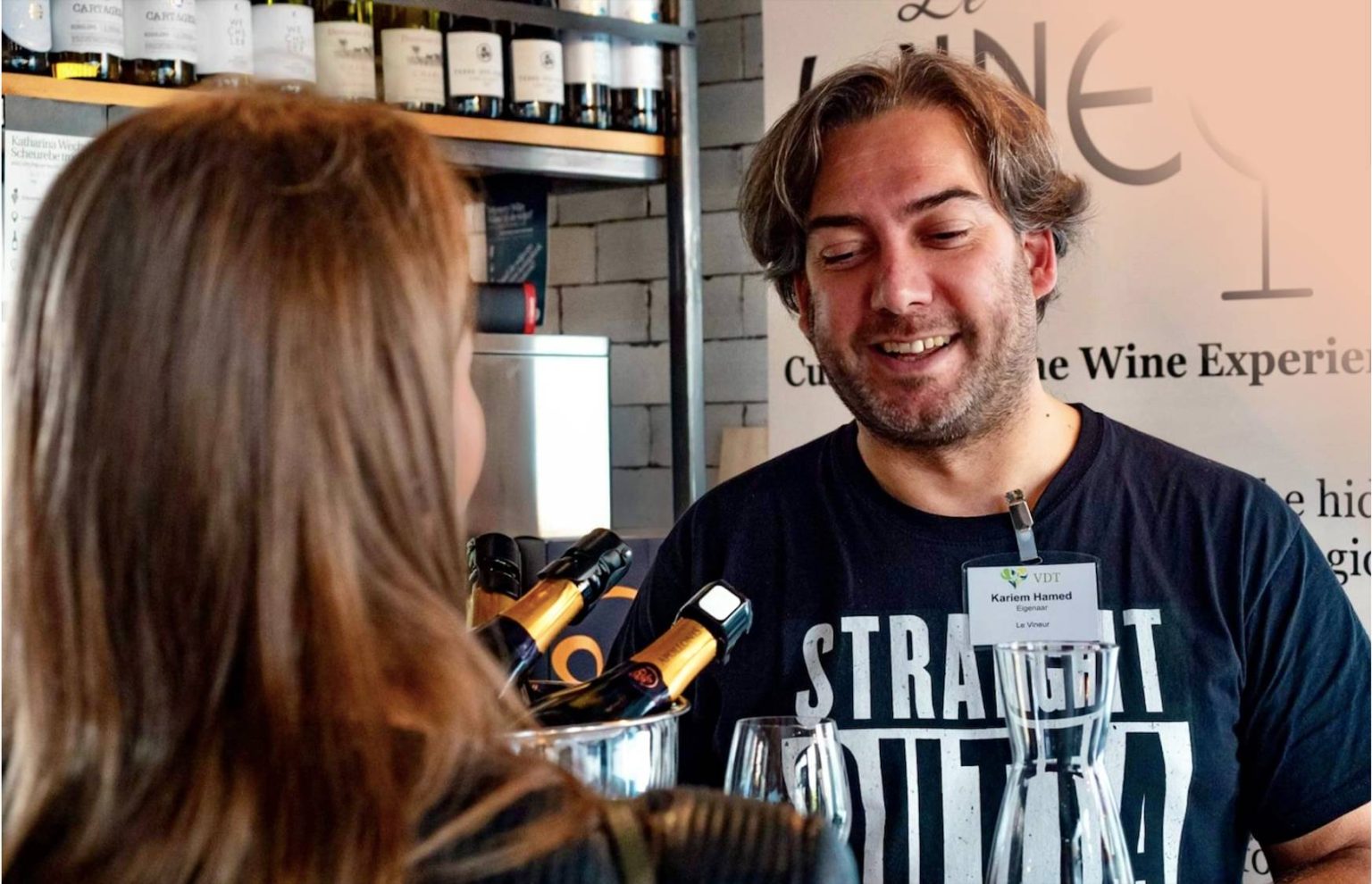 De Spaans Schuur
Our Serrano ham and Pata Negra come from De Spaans Schuur. This is a typical family business and has its origins in Northern Spain. Since 2012, their Iberian delicacies have also been available in the Netherlands. The Spanish Barn has the highest quality Iberian ham (Pata Negra), which is exactly what we need.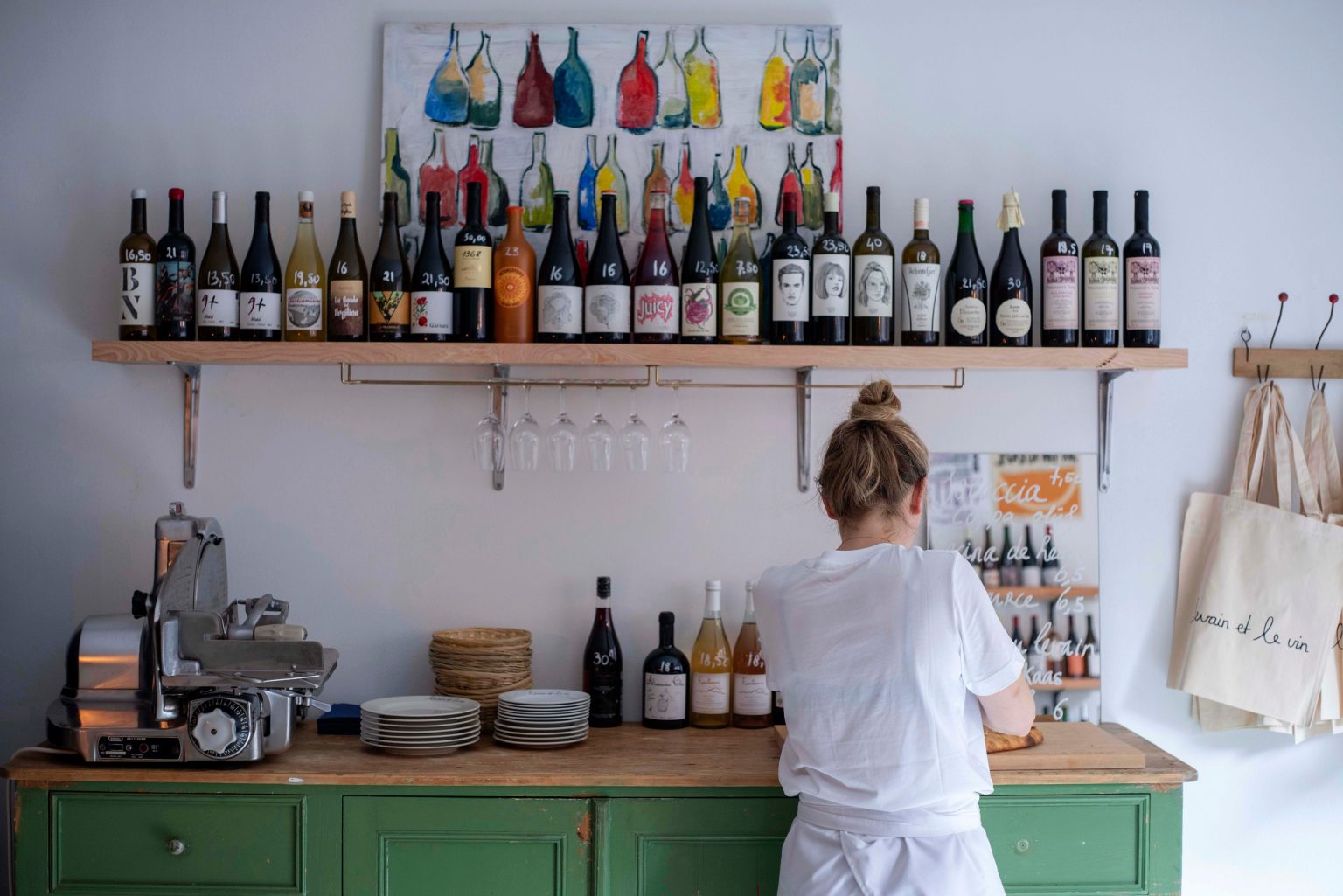 Levain et Le Vin
We have the most delicious bread and we get it from just around the corner, at Levain et le Vin. This is a sourdough bakery and natural wine shop in the Jan Pieter Heijestraat in Amsterdam. Sourdough bread is made daily in the bakery in a natural way. We can't get enough of it.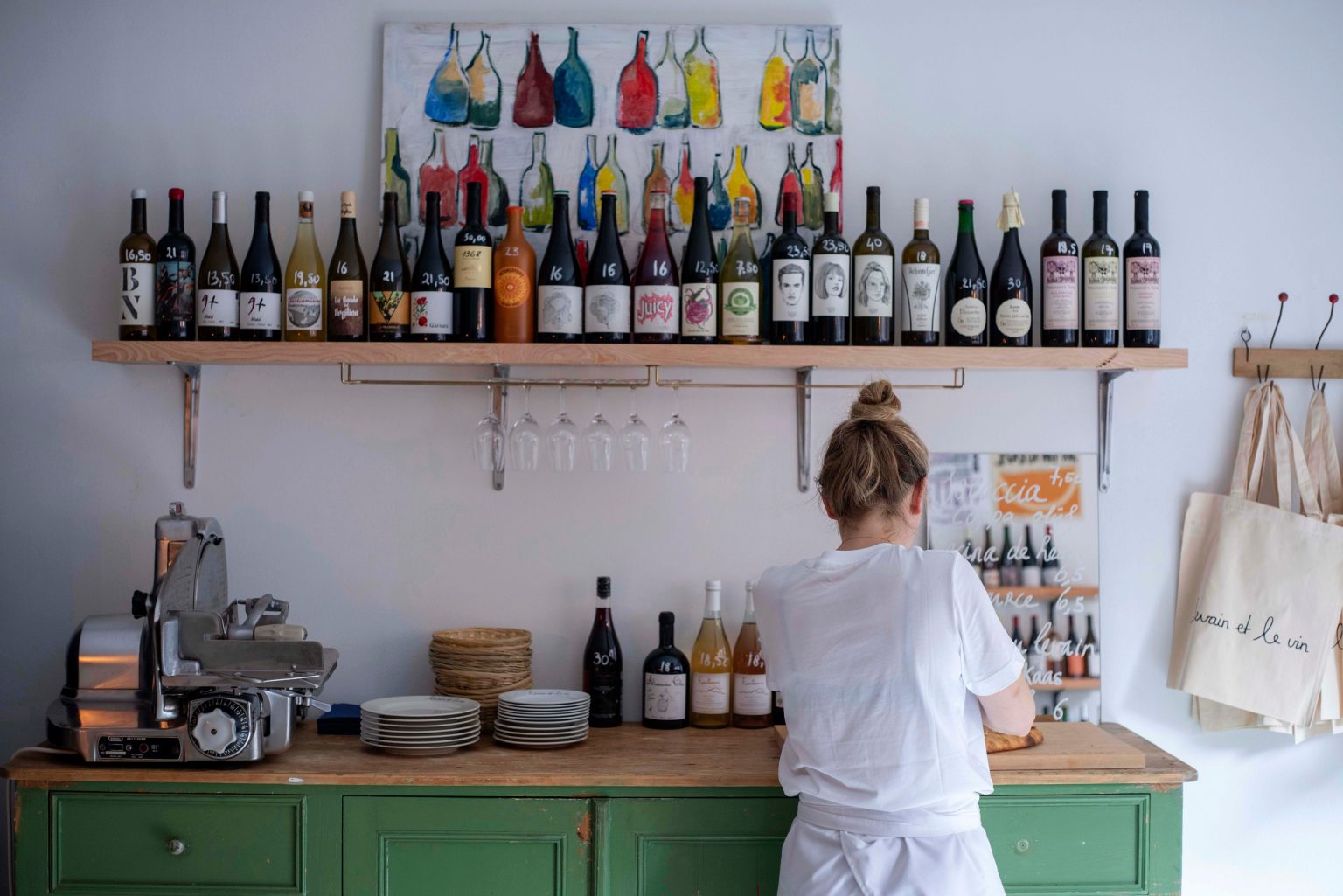 LOT 61
A smaller part of our products, but more importantly: coffee! We use coffee beans from LOT61. We use the Fivr beans: this Brazilian coffee delivers a sweet, chocolate syrupy espresso that is on its own or combined with frothed milk.