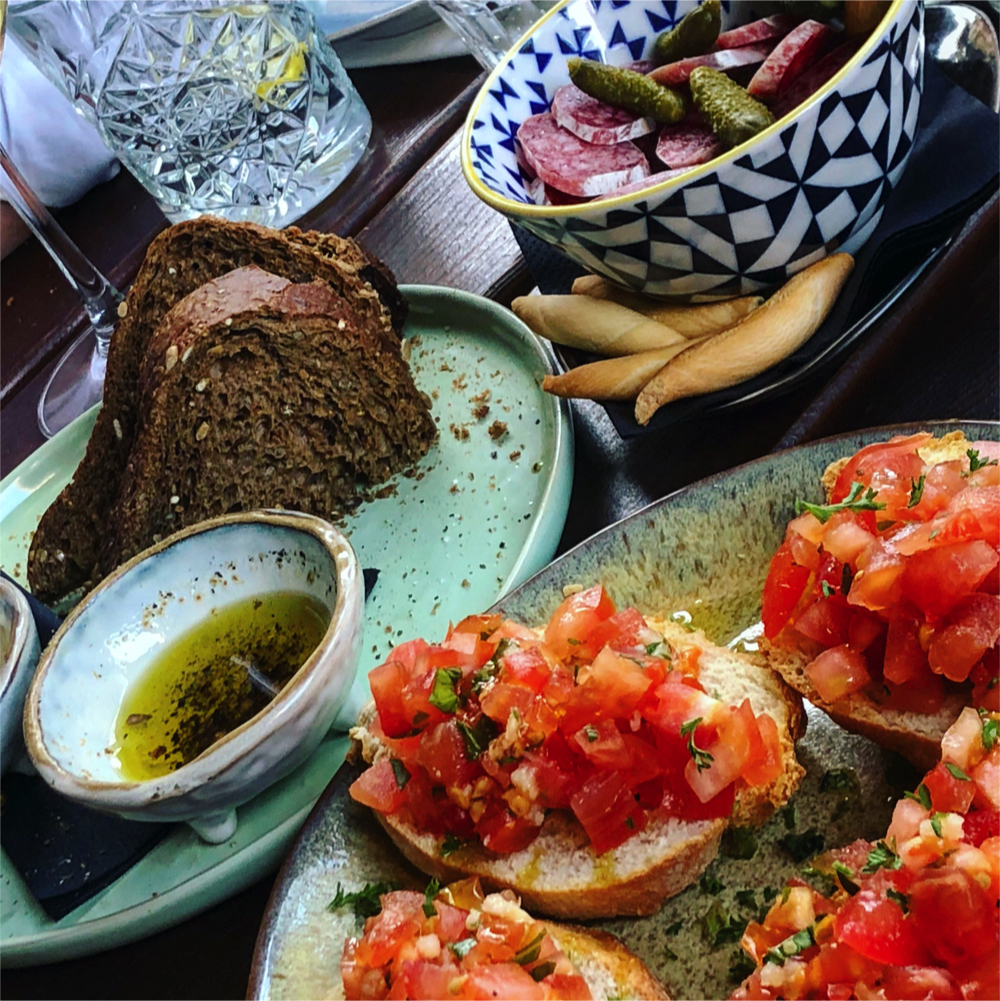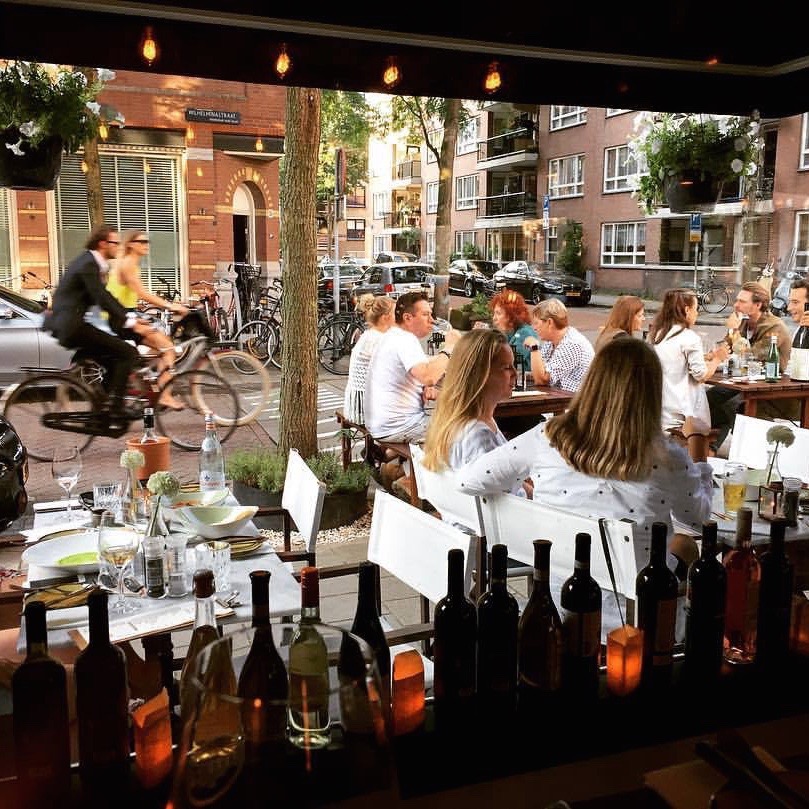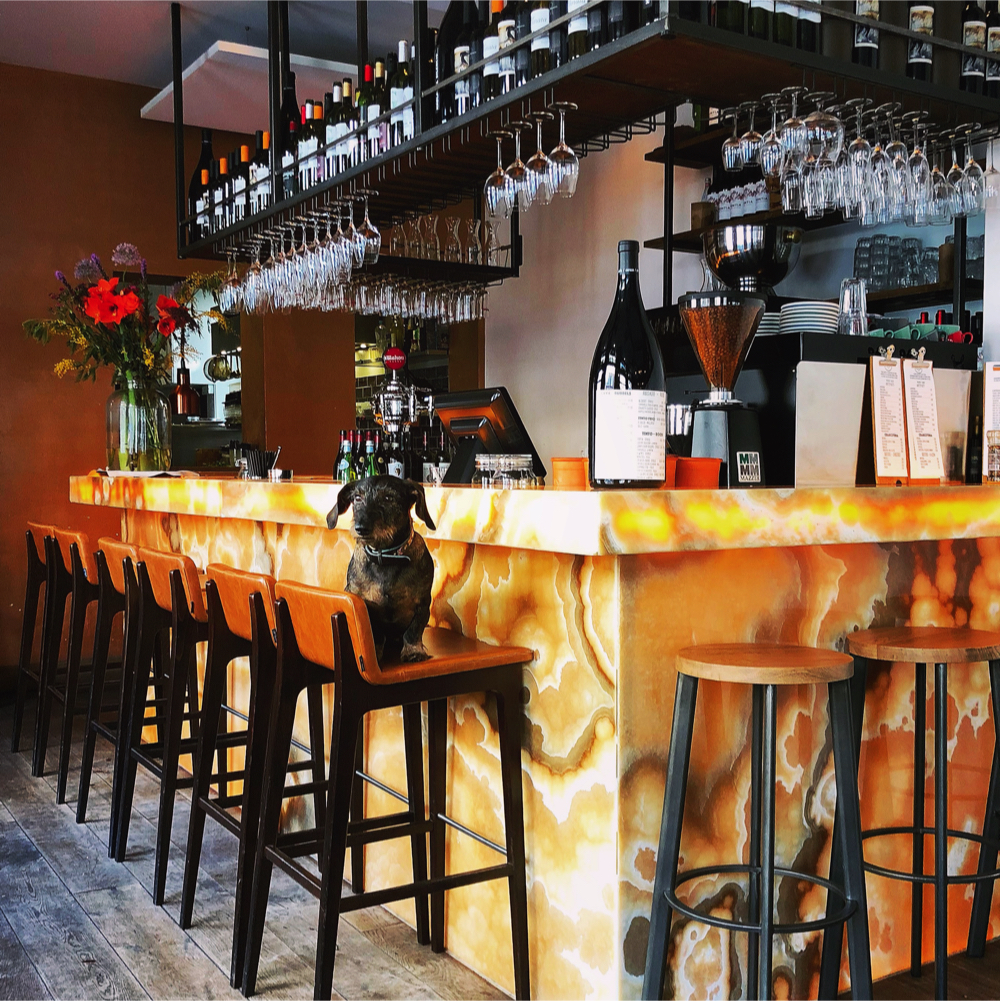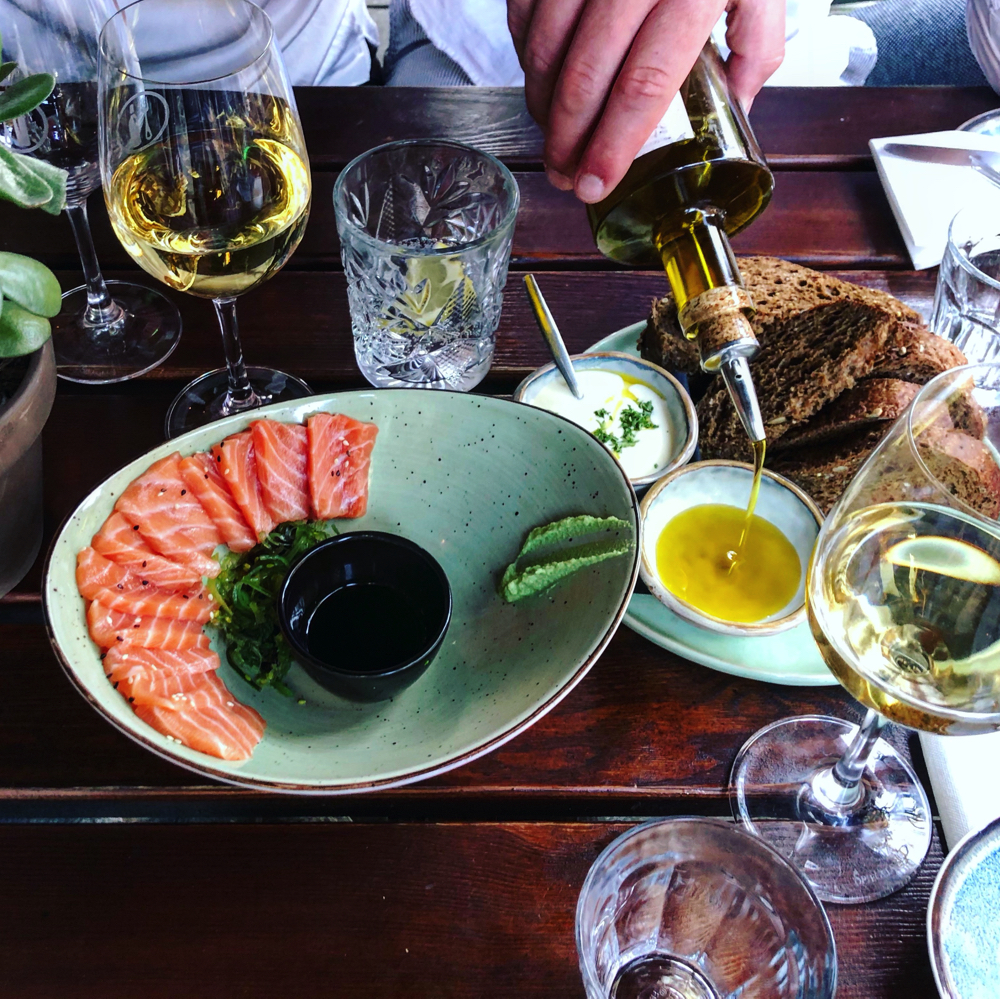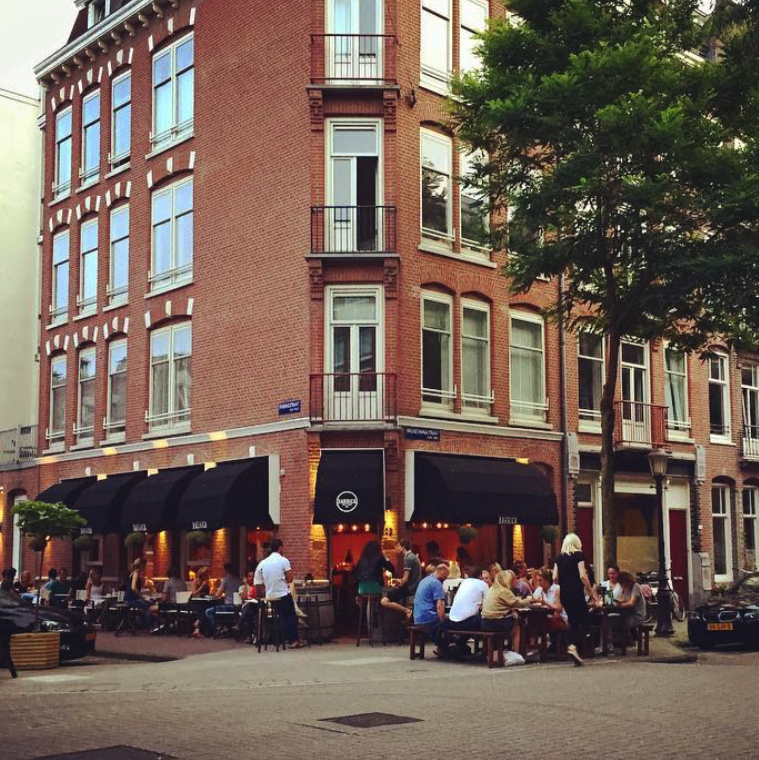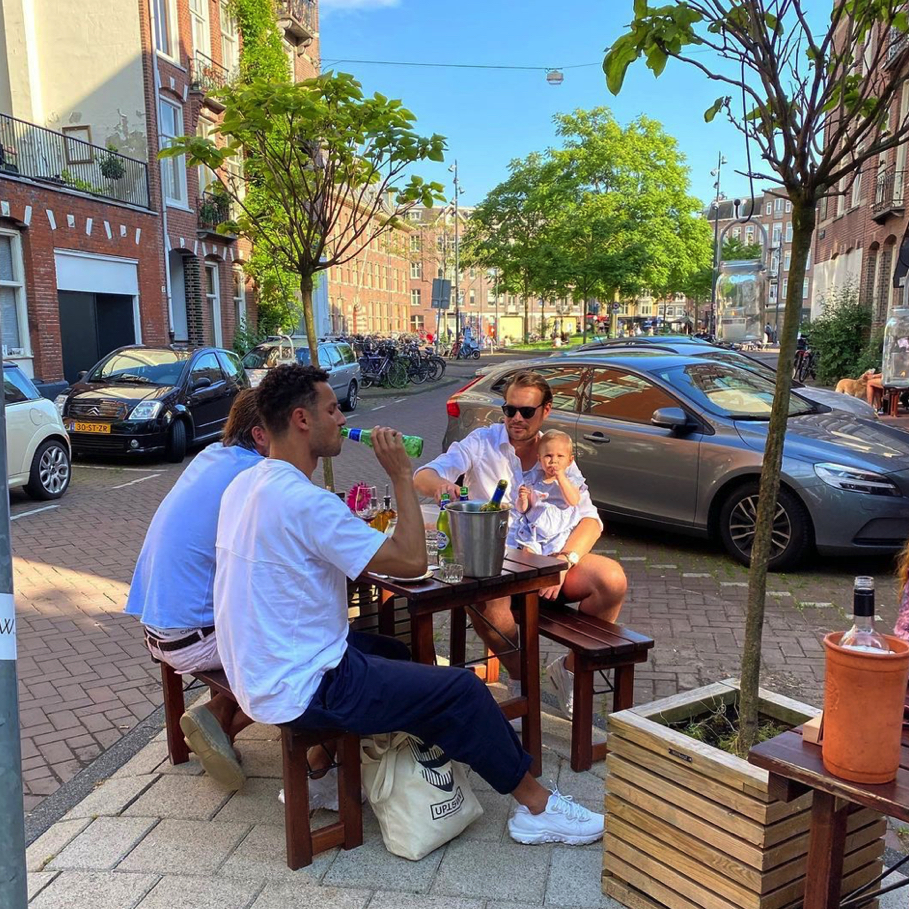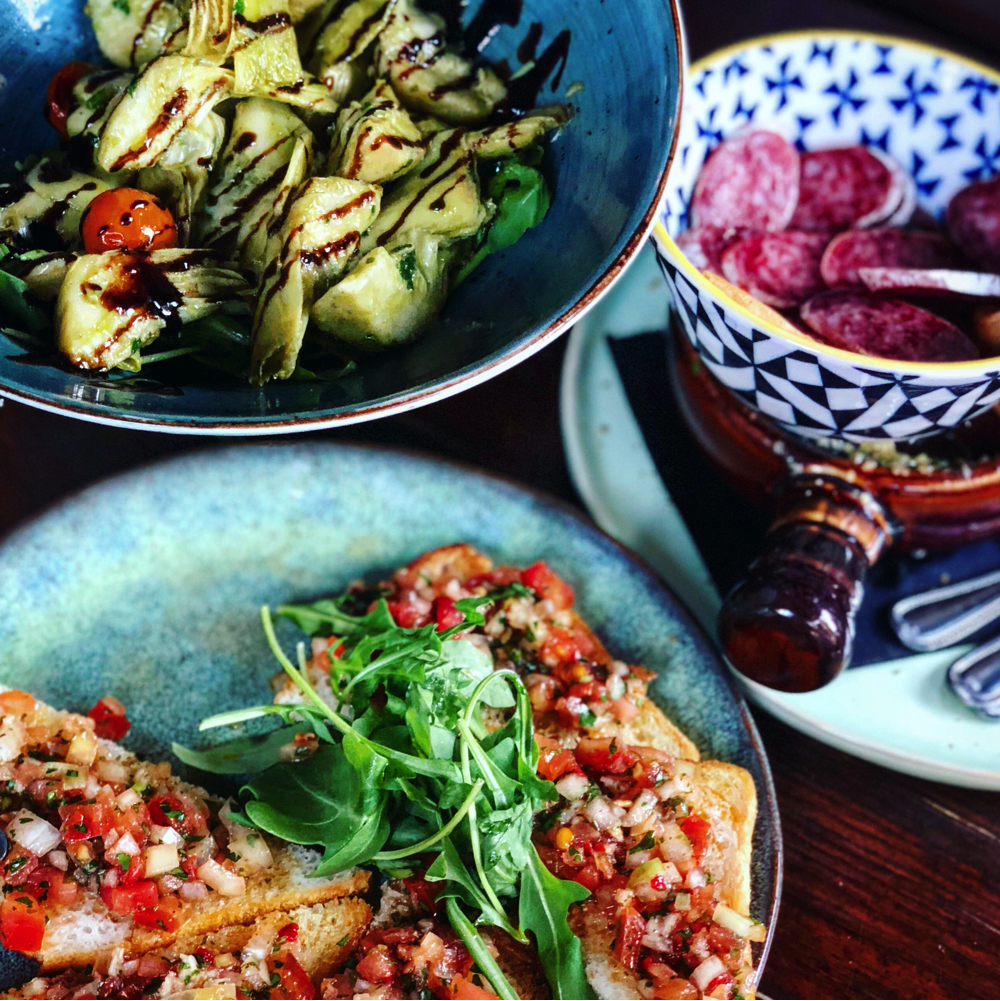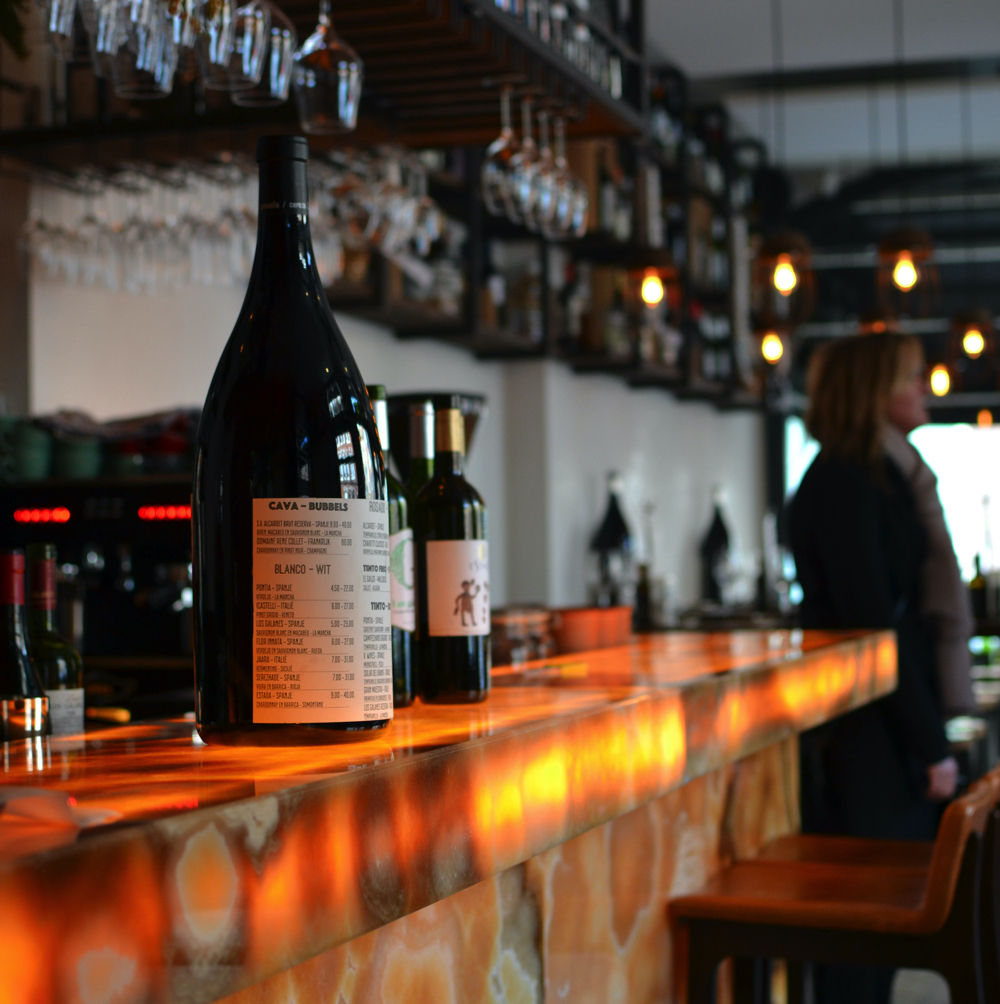 YES….WE.ARE.BACK!! (and on fire, as we may say so)
Our Team (super motivated, crazy about food and wines, sometimes a little bit obsessed, but OK) worked on our new and improved menu in the last couple of weeks! So think perfect and inspiring wines that will blow your mind…And think wonderful (new and golden oldies) bites to share, that will knock you and your friends off your feet. To make a really long story short: reserve your spot (020 331 6624) and we will make sure you have an evening to remember…!
New.and.improved. Opening hours. Super important. We are open Wednesday till Sunday (yeah baby, Sunday Funday – from now on we are also open on Sunday!)
– Wednesday – Friday we open from 17 until midnight. Because why only drink wine on the weekend, true?
– Saturday and Sunday: open from 14 – midnight. So, cancel all your other weekend plans and reserve your spot!
In the coming weeks, we will entertain you with super nice events. Think 'All day Wine day'. Think 'Rose All Day'. Think 'Bubbly Funday'. We are on fire!
So happy to see your pretty faces soon!
Team Barrica